Awards, Grants & Scholarships
Friends of Parks SA offers some awards, scholarships and grants to its member groups for work in parks, as described below. In addition, a number of other awards and grants are available to volunteers working in parks. 
For significant volunteer contribution
With the support of DEW, Friends of Parks offers awards for volunteers who have made a significant contribution in a number of different categories. In the past, these have included habitat restoration and protection, wildlife protection and recovery, innovation, cultural and structural heritage and community engagement.  Nominations open later in 2020.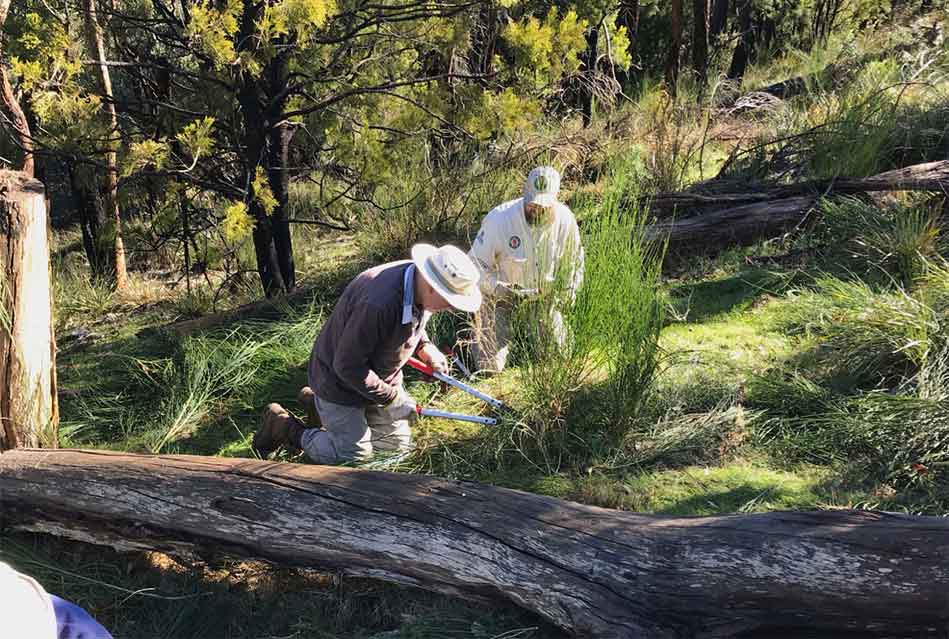 With the support of DEW, Friends of Parks SA offers Volunteer Support grants for on-park works such as weed control, protective fencing, habitat restoration, wildlife monitoring and survey work of up to $5000. Grants are also offered for capacity building, such as for tools, ppe, monitoring equipment of up to $3000. 2020/21 applications open from late July 2020.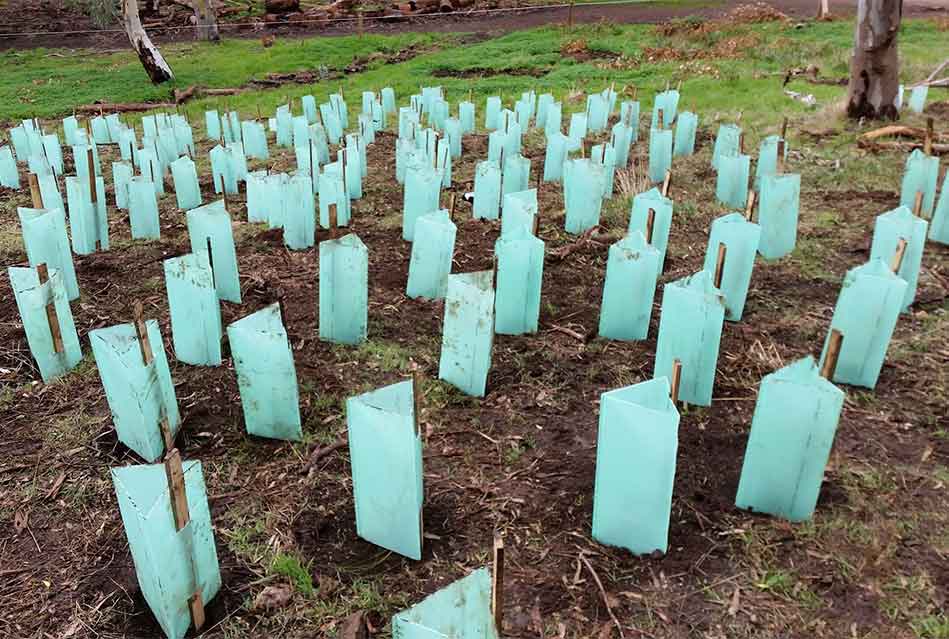 Educational Scholarship program 2020
The aim of the scholarship is to engage students of all ages in on-park environmental activities by providing financial support through a collaborative learning process with a local Friends of Parks group.