Awards, Grants & Scholarships
Friends of Parks SA offers some awards, scholarships and grants to its member groups for work in parks, as described below. In addition, a number of other awards and grants are available to volunteers working in parks. 
For significant volunteer contribution
With the support of DEW, Friends of Parks offers awards for volunteers who have made a significant contribution in a number of different categories. In the past, these have included habitat restoration and protection, wildlife protection and recovery, innovation, cultural and structural heritage and community engagement.  Nominations are currently not open.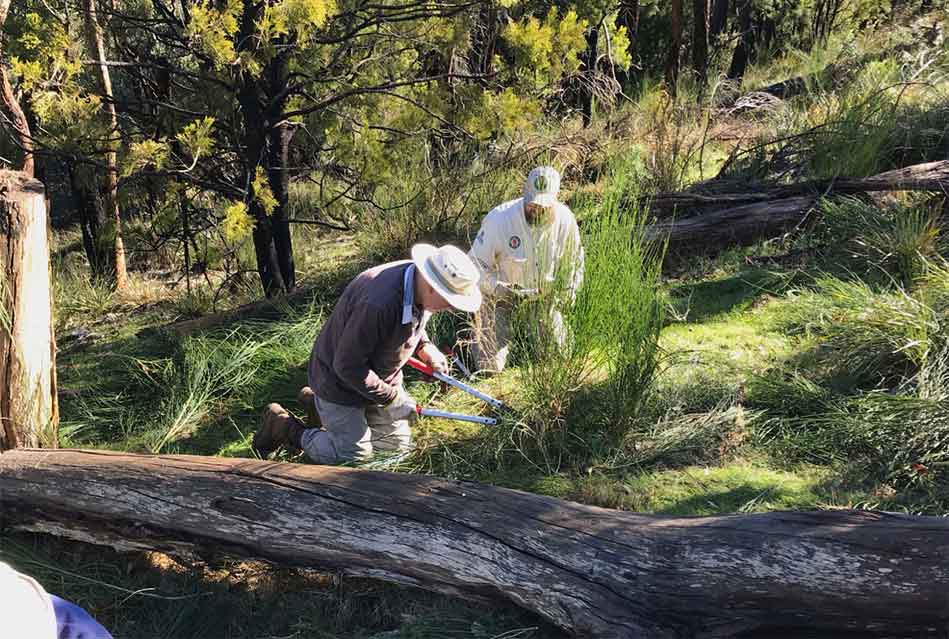 Friends of Parks SA Grants
The 2022-23 Friends of Parks Small Grants Program opens on Thursday 1 September 2022 to all Friends of Parks Member Groups with up to $250,000 in funding available. 
Grants of up to $5,000 are available to assist Member Groups in the delivery of conservation-based activities, including threat abatement, threatened species recovery, revegetation and habitat monitoring, or European or Aboriginal heritage conservation.
Applications close at 2pm on Monday 17 October 2022 (ACST).
Partnership  Grant information (2021)
Gift Fund Grant application form
Gift Fund Grant Information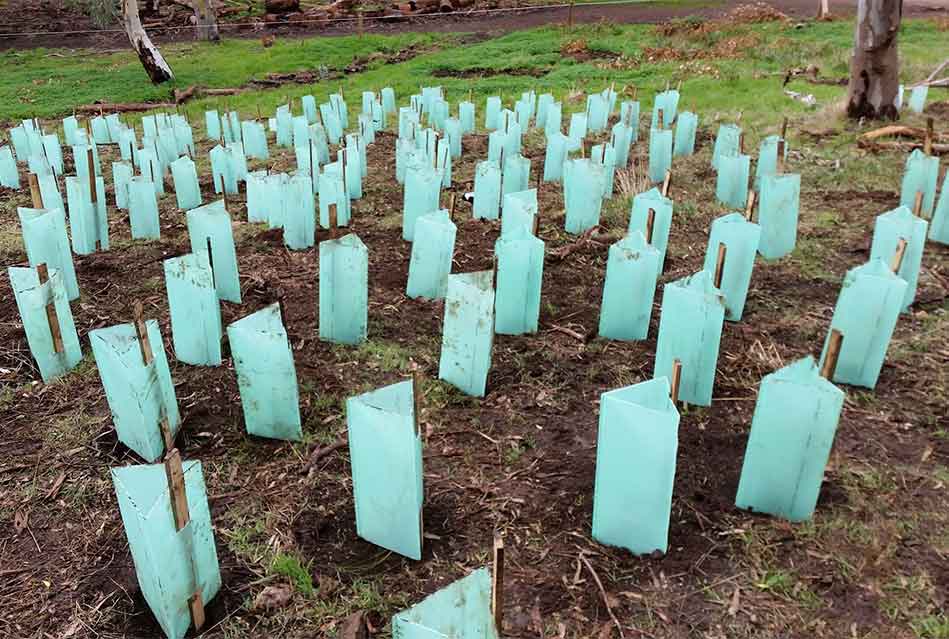 Educational Scholarship program 2020
The aim of the scholarship is to engage students of all ages in on-park environmental activities by providing financial support through a collaborative learning process with a local Friends of Parks group.