The Friends of Parks SA Inc. Board meets bi-monthly. Members are most welcome to attend a meeting and should contact the
Secretariat
to make arrangements. Meetings are currently being held via Microsoft Teams.
Duncan MacKenzie OAM, FRMAA, FMAA, FAIIM, FAICD
President
Duncan recently retired as Chairman of BirdLife Australia Gluepot Reserve (23 years). He is on the board and is a life member of BirdLife Australia. He is the President of SA Friends of Parks Inc. and is Chairman of the Adelaide International Bird Sanctuary. Duncan is a member of the South Australian "Parks and Wilderness Council", which was formed by the Government to advise the Minister for Environment on matters pertaining to the environment and conservation in parks and wilderness areas. He is a member of the Volunteering SA/NT Strategy Working Group and is a past Chairman of Ecotourism Australia (8 years) and the South Australian Tourism Industry Council (8 years). He is Chief Scientist on the Management Committee of the Scientific Expedition group (SEG) and until recently, was a member of the Management Committee of the Landcare Association of SA. He is a past Australia District Governor and International Chairman of Kiwanis International. He was recently appointed to the National Council of the Australian National Antarctic Research Expedition Club (ANARE). In January 2020, Duncan was appointed to the "Wildlife, Ecosystems and Habitat Recovery Task Force" to assist SA in planning and instituting, long-term fire recovery and the DEW 'Nature Based Tourism Reference Group'.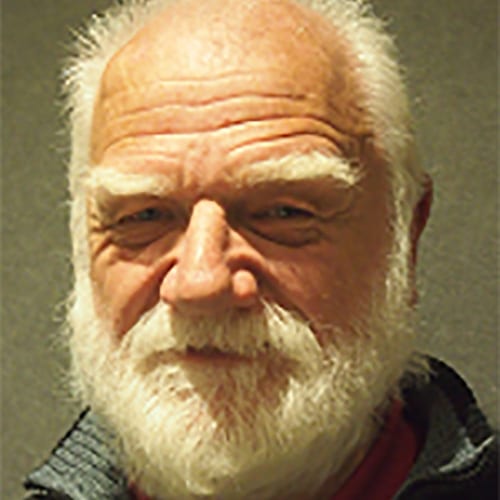 Andrew Winkler
Vice-President
Andrew has been a Board member of Friends of Parks Inc since 2008, and vice-president since 2015. He has been on the organising committees for the FoP Forums in 2009 (Adelaide), 2010 (Woomera) and 2016 (Hallett Cove), as well as  for 'Banbabanbalyanendi' – "the getting to know you event" held at Warriparinga in 2003. He is the current FoP delegate to the Conservation Council of SA.
Andrew has a  background in environmental geology, including coastal processes, human impacts, and  urban landscapes. Starting in 1998 he has helped form several community groups (Friends of  Patawalonga Creek, Friends of Gulf St Vincent, Port of Adelaide Branch of the National Trust of SA, Friends of Torrens Island, Friends of  the Adelaide International Bird Sanctuary), and is currently a member of the Marine Life Society of SA.
He has broad interests across environment and heritage issues, and seeks to improve coverage of South Australia's environment and history in Wikipedia, particularly through his documentary photography and use of the National Library of Australia's Trove resource.
He was one of two joint recipients of the Conservation Council of SA's 2012 Unsung Hero award, and was given the Port Adelaide Local Legends Award in
2016 by the Hon. Mark Butler, MHR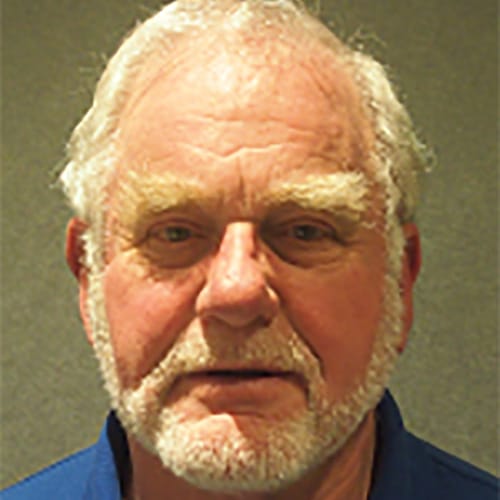 Kevin Osborn
Treasurer
Kevin is a retired CPA and has been associated with Friends of Parks SA since the late 1990's – firstly as an Auditor, and then as Treasurer since 2006. He also acts as an Auditor to many other organisations mainly clubs and charitable groups. Kevin is also a 20-year Confederation of Motor Sport Official.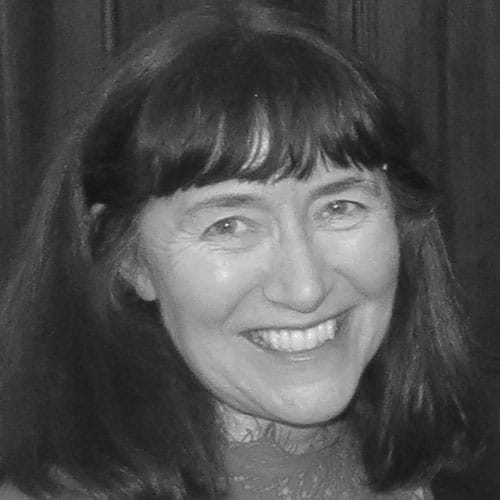 Mandy Carter
Public Officer & Gift Fund Committee Secretary
Mandy Carter has been Public Officer of the Friends of Parks Inc since 2012 and is currently secretary of the Friends of Parks Gift Fund. Since 2008 she has been a Member of the Friends of the Nature Foundation and prior to that was a member and treasurer of the Friends of Cleland.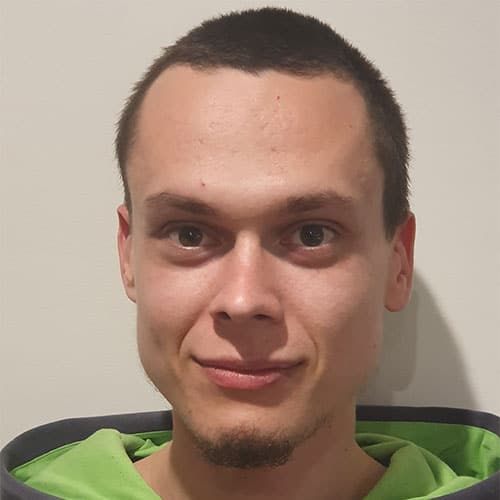 Ben Page
Board position, Gift Fund Committee & Social Media Strategy Team
Ben is currently on the Friends of Parks Board, Friends of Parks Social Media Strategy Group, Friends of Adelaide International Bird Sanctuary, and Natural Resources AMLR Volunteer Engagement Working Group. He was a volunteer at Cleland Wildlife Park for a couple years, Fauna Rescue for a few years, and also the Discovery Circle.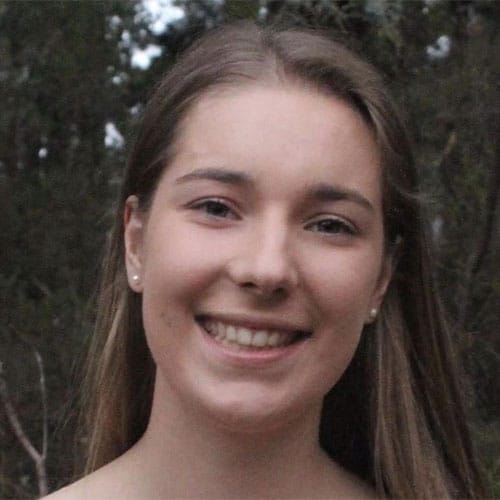 Lauren Heddle
Board position, Member Social Media Strategy Team
Lauren has been a Friends of Parks Board member since 2018 and has also been an active member with the Friends of Belair National Park since 2016. She was also chosen as the 2018 winner of Channel 9 Young Achiever award for leadership, a finalist for a community service award and Student citizenship award finalist in 2018.
Dr Carole Pinnock AM
Board Position & Social Media Strategy Team
Carole is a retired health worker who volunteers with Friends of Cleland Conservation Park and Friends of Parks Kangaroo Island, Western Districts. She is a former chair of the Marketing Subcommittee, website development committee and social media coordinator. Mitchell Brennan has now expanded this role as Director of Digital Communications.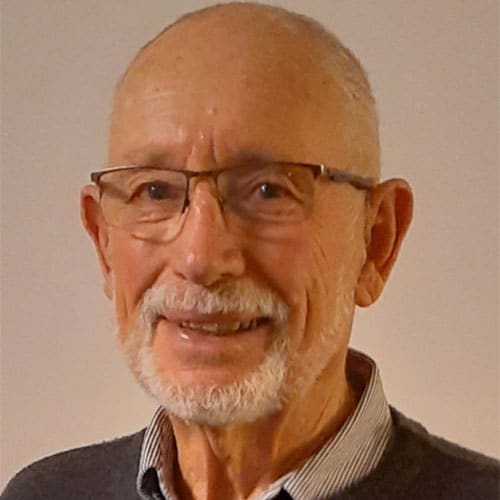 Don Ransom OAM
Committee Member
Don Ransom OAM (2006) has been involved in Reserves management since 1973.
He is a member of Friends Ikara Flinders, Friends of  Innamincka Reserves, Friends of Coorong, 4WDSA and Campground Hosts.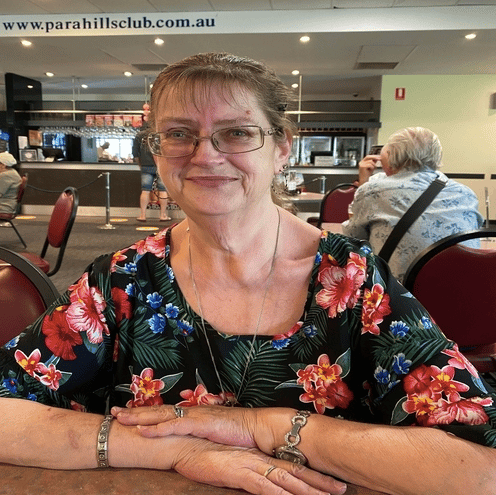 Pam Smith
Secretary
Pam joined the Friends of Parks SA Inc. Board in 1993, and is a member of the Friends of Volunteer and Visitor Programs Unit.  Her current roles are Secretary to the Board, and Admin Officer for the Volunteer and Visitor Programs Unit, NPWS, DEW.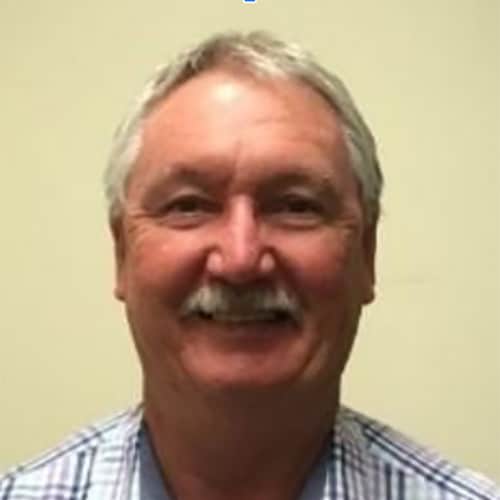 Michael Williams
Executive Director, National Parks and Wildlife SA, DEW
Mike has 43 years' experience in parks management and conservation and started his career in Kosciusko National Park in 1976. He spent 23 years in the NSW Parks and Wildlife service in various roles.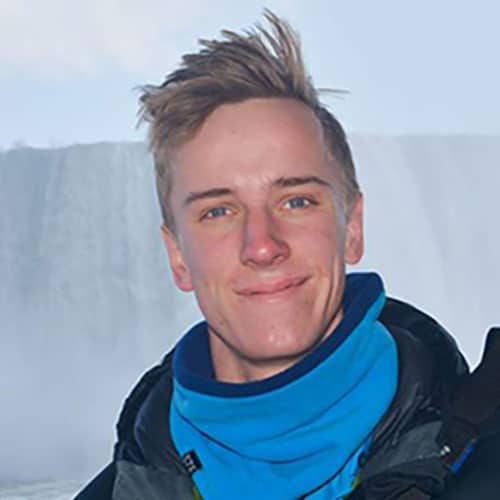 Mitchell Brennan
Director, Digital Communications
Mitchell is undertaking studies in Aquaculture and Environmental Sciences and is currently working as an Abalone propagation technician. He has a passion for social media and currently leads our digital communications, and is an active member of the Board. Mitchell has been a proactive member of the Friends of Deep Creek since 2010.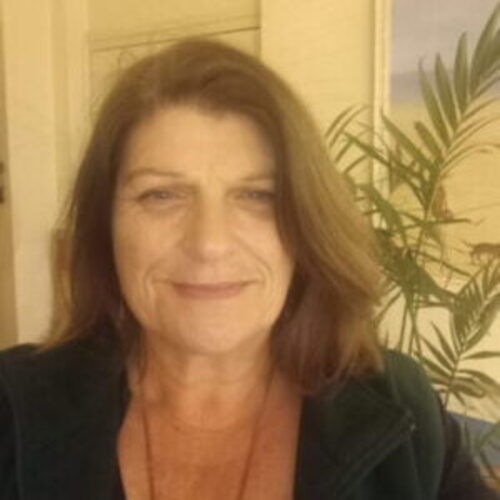 Tricia Curtis
Board Member
Tricia has worked in the conservation and volunteering field for over 30 years. She is the President of the Friends of Brookfield Conservation Park and a Committee Member with the Mid Murray Landcare Group and the Friends of Kingston House. 
The Secretariat provides secretarial and administrative services to Friend of Parks Inc.  At present the Volunteer and Visitor Programs Unit provides this service.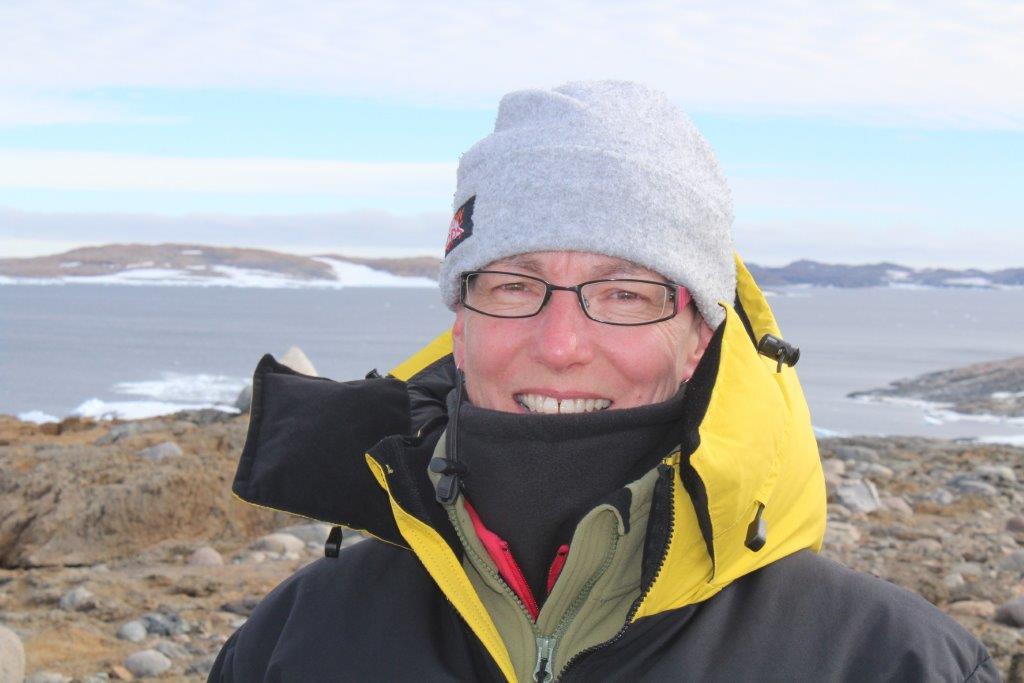 Gill Peacey
Manager, Volunteer and Visitor Programs Unit
Linda Vears
A/Co-ordinator, Volunteer Partnerships & Strategy
Pam Smith
Admin Officer, Friends of Parks
Helping to restore native flora and fauna
Become part of a community that works together to sustain the local environment and discover what your local parks have to offer! We have member groups working across South Australia, so you're sure to find a group close to where you live, or somewhere you like to visit.
Read our board role descriptions
The Board has endorsed 'role descriptions' for Board members. The role of the Board has evolved since the organisation first became an incorporated body, with a constitution and board of management back in 1993.  In those early days it was more an informal body that oversaw the grant governance arrangements commensurate with the new constitution. 
Fast forward to 2020 and there is a very different operating environment in place. The environmental sector is much more complicated and diverse with lots of competing demands – the market place is more competitive, social/political and economic changes are happening faster and more consistently, legislation and governance requirements continue to evolve.
To ensure that the Friends of Parks organisation maintains its place as one of the peak volunteer organisation in South Australia, providing practical hands on support in parks, the Board has also needed to evolve and adapt to the changing circumstances.
To meet these changes, and in so doing provide more consistent support to member groups, it has developed a business plan consisting of five (5) separate sub-programs, with Board members taking a more primary role in driving business outcomes for the organisation as a whole.  As a result the skill requirements needed by Board members has also changed. Board members need to be experienced and savvy in a number of areas, and this is expressed in the role descriptions for Board members – it is just one example of how much things have changed.
So, if you feel that you have something to contribute to the Board, please nominate to be a Committee member at the next AGM.
Read our role descriptions
In 1972 the State Government took over the management of parks after the passing of the National Parks and Wildlife Act. The push for improved representation of bushland in the parks system and preservation of wildlife habitat then expanded rapidly into rural South Australia. Today there are a total of 21,123 000 hectares in the parks network, covering 21.5 per cent of the state's land surface. These comprise 19 national parks, 217 conservation parks, 13 recreation parks, 10 game reserves, 7 regional (multi-use) reserves, and 51 conservation reserves. The Glenthorne National Park, which over the next few years will incorporate national parks, council and water catchment reserves, was recently established by the South Australian Government to provide a second generation of parklands beyond the city of Adelaide.
The Friends of Parks is a community volunteer organisation that is over 30 years old, and is dedicated solely to assist the Department for Environment and Water's (DEW) staff in managing the State's national parks and reserves. There's currently over 130 Friends of Parks groups statewide involved directly with on-park activities, such as weed eradication, feral animal control, habitat restoration, heritage site conservation, wildlife survey and monitoring – to name just a few of the activities groups are involved in.  
Depending on DEW's business requirements, sometimes the Friends of Parks groups may be requested to provide assistance with quite specific tasks, for example, following the recent bushfire across the State, seed collection, growing seedlings, weed control and planting events become very high regional priorities. DEW works closely with the relevant Friends groups and other community organisations to plan the recovery activities, many of which need careful timing and sequencing. Groups also support special events organised by DEW staff, such as 'park of the month' and special community planting weekends.  
Working bees are organised by Friends of Parks groups during the week and/or weekends, depending on members availability and the on-park activity they are involved in. Social events are also organised by groups. 
To provide additional support to Friends groups, the Friends of Parks organisation has a Board which meets bi-monthly. The Board, comprising of member group representatives, provides sponsorship for member groups applying for external grants, has an important advocacy role on behalf of member groups, and provides training workshops and marketing support to its members.
The Friends of Parks Inc. Board also has a dedicated tax deductible 'Gift Fund' to assist park based activities being undertaken. Any Friends of Parks member group can apply for funding support. 
So thank you for your interest in the South Australian Friends of Parks organisation. The partnership the Friends of Parks has with DEW and the Government of South Australia is so important in ensuring that the State's national parks biodiversity is protected for future generations to enjoy. 
Regards,
President, Friends of Parks SA Inc.